"

THAT SOUND YOU'VE BEEN MISSING"
Stone horse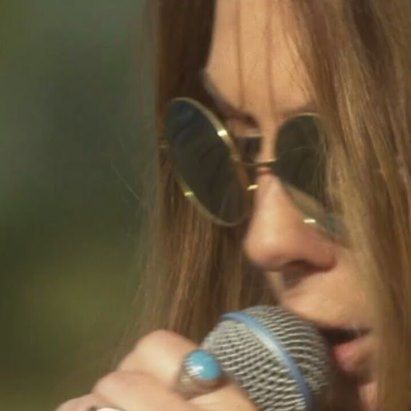 ROCK N ROLL FOR YOUR SOUL
Stone Horse is a Southern California based, ground pounding, hard driving yet sophisticated rock 'n roll band ready to bring their show to your stage.
If rock that harkens from an era of true Musical Masters is what you're looking for, look no further.
You'll not just hear our tasty licks, you'll not just see our pretty faces, you'll feel Stone Horse in your rock 'n roll soul...it's what we live for!